Silent & Container Type Gas Generator Set
Product Detail
Product Tags
The current global power shortage is becoming more and more prominent, and people's requirements for environmental protection are also getting higher and higher.
As a backup power supply for the power supply network, silent generator set have been widely used because of their low noise, especially in hospitals, hotels, high-end living areas, large shopping malls and other places with strict environmental noise requirements are indispensable emergency equipment. For high-power units due to their high noise, only a large amount of noise reduction can make the noise level of the unit meet the current environmental protection requirements. For this reason, our company has spent a lot of human resources and materials to develop a silent box with good noise reduction performance.
This saves customers a lot of money to build a generator room, thereby reducing noise reduction projects in the generator room.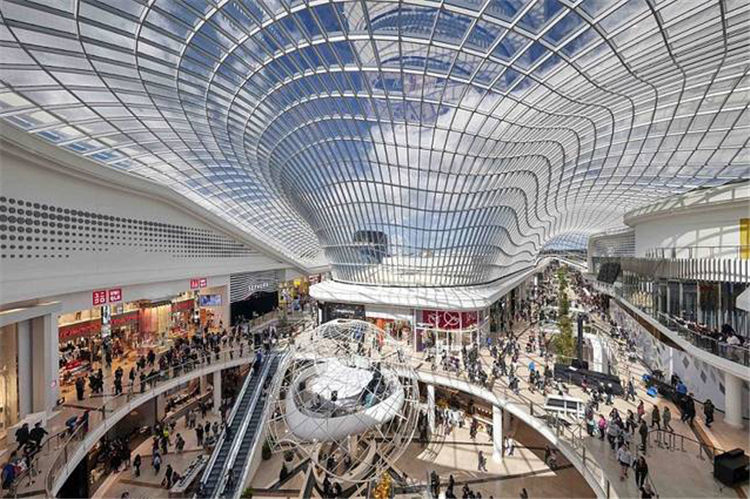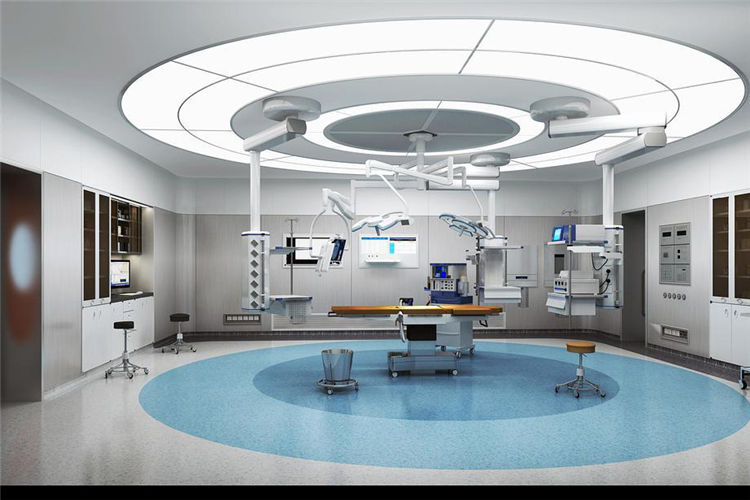 1. With good low noise performance, it can effectively reduce the noise of the generator set.
2. The silent gas generator set has compact design, easy installation, beautiful appearance, and various colors can be customized.
3. Use multilayer shielding impedance mismatch type acoustic enclosure, large impedance composite muffler.
4. Use high-efficiency noise reduction multi-channel air intake and exhaust channels to ensure the unit has sufficient power performance.
5. The use of a combined mechanism is convenient for later maintenance.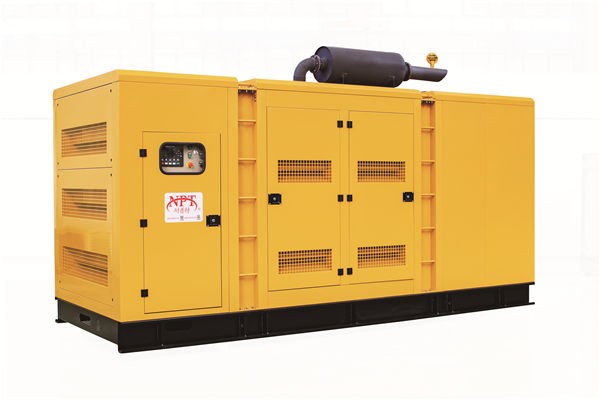 The container gas generator set adopts an overall enclosed structure, which can meet the requirements of multiple hoisting, handling and operation of the unit.
The cabinet maintenance door adopts a soundproof door design, and the internal heat insulation material of the cabinet adopts environmentally friendly flame-retardant materials, which have the functions of heat preservation and heat insulation and noise reduction.
The box body is equipped with an explosion-proof DC 24V lighting lamp, and a galvanized mesh plate is installed on the inner wall, and painted, and the surface is smooth and beautiful.
The surface of the box body is coated with the anti-corrosion paint of the port machinery, which can prevent moisture, corrosion, sun and salt spray.
The cabinet space design of the unit meets the needs of daily maintenance space on three sides and the top. There are climbing ladders, inspection and maintenance doors, emergency stop devices, sewage boxes, and grounding bolts outside the box.
It is suitable for outdoor working environment, and can be rainproof, dust-proof, heat insulation, fireproof, rustproof and snowstorm-proof.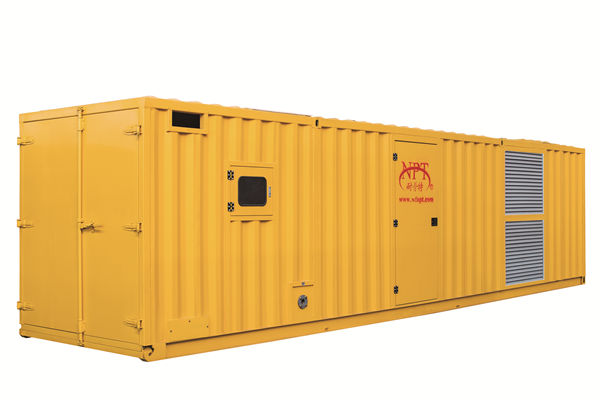 ---
Next:
Optional Accessories
---